Ep. 261: Does Chassidus Ever Expect Us to Sleep Less Than Is Normally Required?...
Topics:
Chassidus Applied to Pesach Sheni and Lag B'Omer
Lessons from Behar
As an orthodox Jew teaching in a secular school, how do I navigate and draw...
Read More >>
Featured Essays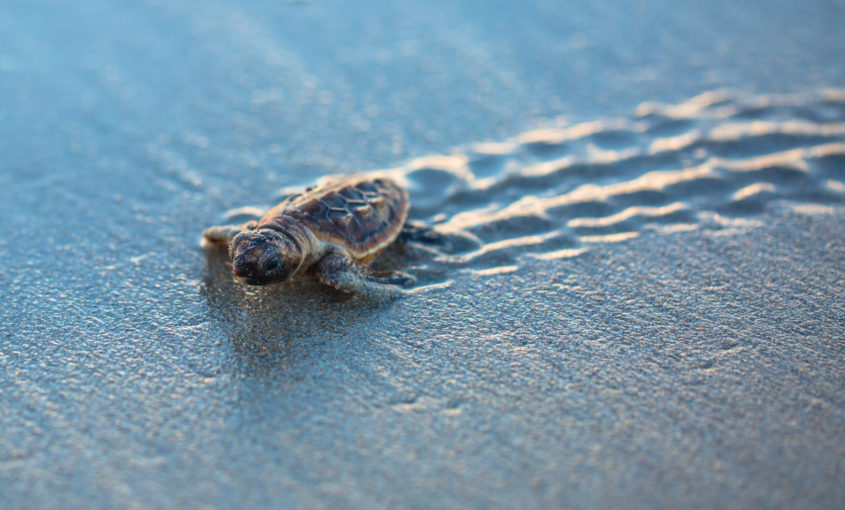 Essays 2019
/ Finalists
קשה זה הקל החדש
אם נתבונן בראשיתה של כל המצאה, בבסיס של 'סטארט-אפים' או חברות הייטק
read more
Too many rabbis give a performance. Not so SJ, he's genuine, modest and respectful.
One hour full of Chassidus, intriguing, informative, eye-opening — just amazing!
Do yourself a favor and listen to these programs.