Ep. 403: How Do You Avoid Being a "Mechanical" Jew, Preforming Mitzvos Robot...
Topics:
Chassidus Applied to Bechukosei

Does

Torah

provide us with a better and healthier life?
What is the function of chukim (supra-rational) mitzvos, and what is its connection with engraving (chakikah)?
Is Halacha (Jewish law) rigid and inflexible?
How do you avoid being a "mechanical" Jew, preforming mitzvos robotically?
Why are there curses in the

Torah

?
Is Hashem breaking His promise ...
Read More >>
Featured Essays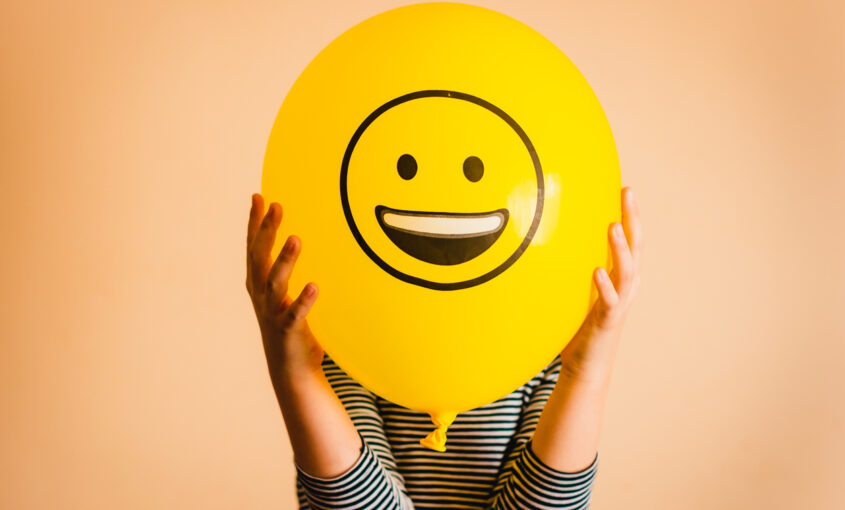 Essays 2020
/ Finalists
"Just Not Feeling It"
In today's world, where self-help books sell in the millions and every other blogger or social media star offers inspiring tips for a better lif.
read more
Too many rabbis give a performance. Not so SJ, he's genuine, modest and respectful.
One hour full of Chassidus, intriguing, informative, eye-opening — just amazing!
Do yourself a favor and listen to these programs.