Ep. 466: How Do I Personalize the Holidays?...
Topics: TISHREI
What is the significance of this month? 01:05
ROSH HASHANA
How do I personalize Rosh Hashana? 03:00
Why is there no special commemoration of Elul 25, when the world was created? 10:52
Why do some people have the custom to visit cemeteries Erev Rosh Hashana? 14:20
If we can narrow it down, what is the single most important thing we need to do on Rosh Hashana? 17:41
What is...
Read More >>
Featured Essays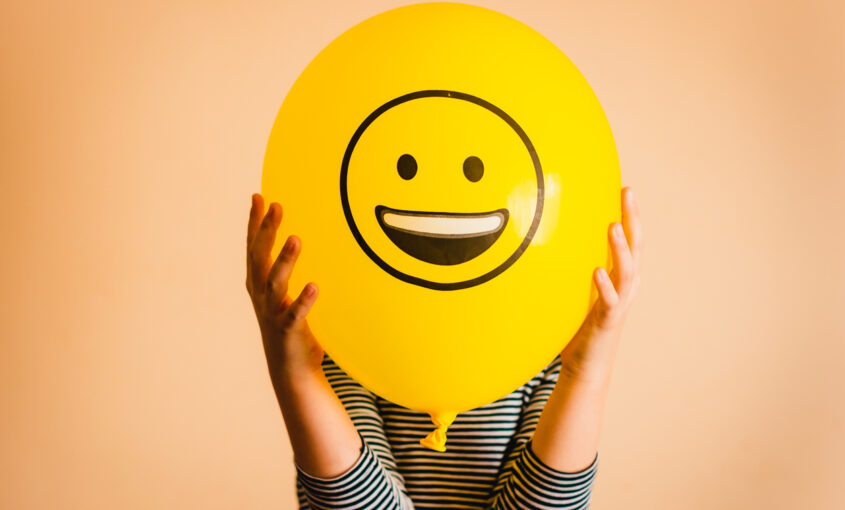 Essays 2020
/ Finalists
"Just Not Feeling It"
In today's world, where self-help books sell in the millions and every other blogger or social media star offers inspiring tips for a better lif.
read more
Too many rabbis give a performance. Not so SJ, he's genuine, modest and respectful.
One hour full of Chassidus, intriguing, informative, eye-opening — just amazing!
Do yourself a favor and listen to these programs.