Ep. 375: How Much Should One Invest in Lottery Tickets?...
Topics:
Chassidus applied to Vayeira

Why did G-d appear to Abraham and what does that teach us?
Why did Abraham turn away from G-d to greet guests? Doesn't that seem rude?
Why would a benevolent G-d ask Abraham to kill his son? And why did Abraham comply without question?
Why do we teach our children this violent story?
How were the angels able to eat with Abraham when they are spiritual beings that don...
Read More >>
Featured Essays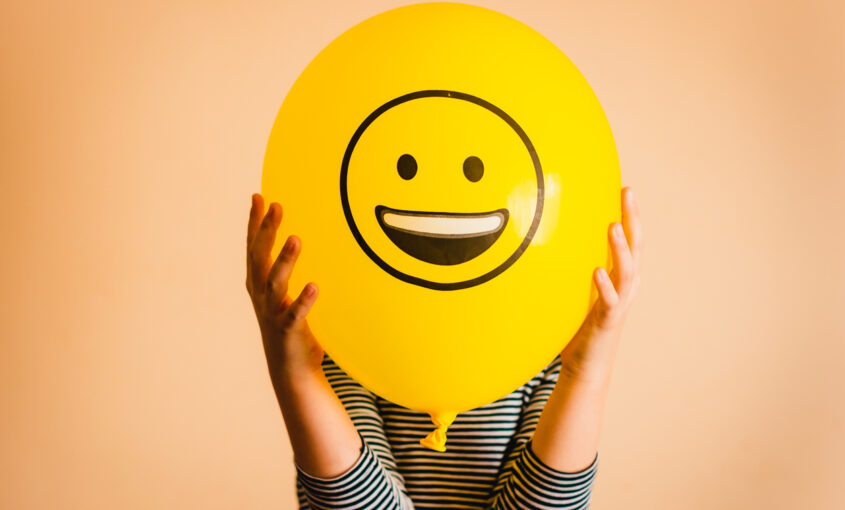 Essays 2020
/ Finalists
"Just Not Feeling It"
In today's world, where self-help books sell in the millions and every other blogger or social media star offers inspiring tips for a better lif.
read more
Too many rabbis give a performance. Not so SJ, he's genuine, modest and respectful.
One hour full of Chassidus, intriguing, informative, eye-opening — just amazing!
Do yourself a favor and listen to these programs.