Ep. 473: What Would the Rebbe's View Be on the Latest Hostage Deal?...
Topics:
What are our responsibilities in time of war? 03:57
How have Jews won their battles throughout history? 04:45
How do the physical and spiritual components of the war complement each other? 04:45
What does the spiritual war entail? 07:30
How do you fight and win a war against a sworn enemy? 13:04
Why are we empowered by knowing that this conflict is part of the geulah process? 11:15
Ho...
Read More >>
Featured Essays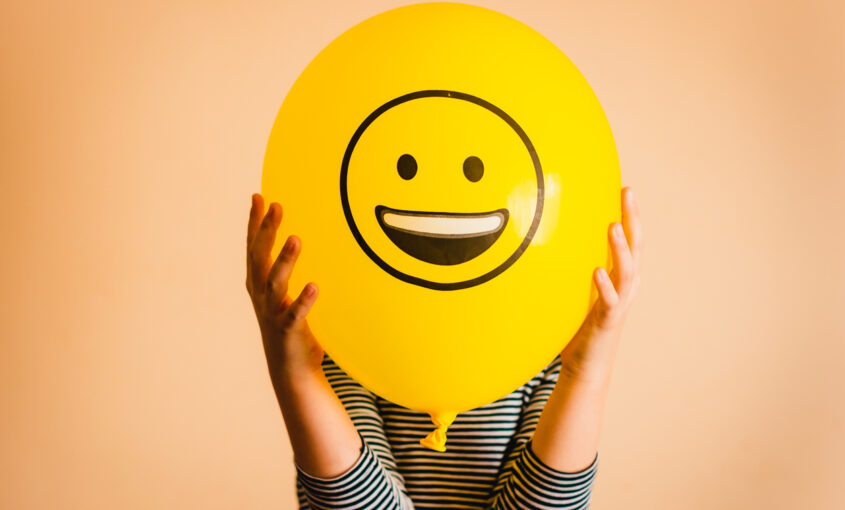 Essays 2020
/ Finalists
"Just Not Feeling It"
In today's world, where self-help books sell in the millions and every other blogger or social media star offers inspiring tips for a better lif.
read more
Too many rabbis give a performance. Not so SJ, he's genuine, modest and respectful.
One hour full of Chassidus, intriguing, informative, eye-opening — just amazing!
Do yourself a favor and listen to these programs.