Ep. 435: What is Yud Shevat's Universal Message for the World?...
Topics:
Chassidus Applied to Yud Shevat

What is the mandate and main lessons of this day? 0:44
What is the purpose of Chassidus and what is the unique role of the seventh generation? 02:12
What is the central theme of Basi L'Gani and its message for our times? 10:40
What is the primary idea of Basi L'Gani chapter 13, and the Rebbe's key additions in 5723 and 5743? 10:40
When a Rebbe says a maamar does h...
Read More >>
Featured Essays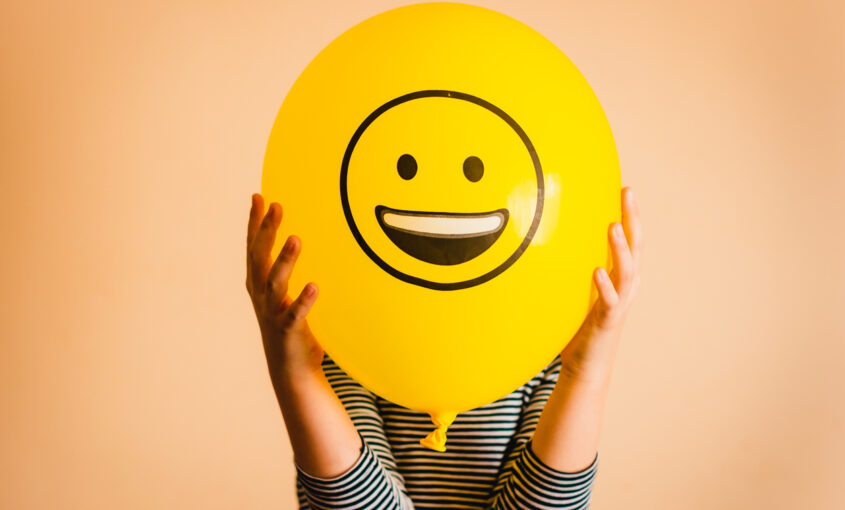 Essays 2020
/ Finalists
"Just Not Feeling It"
In today's world, where self-help books sell in the millions and every other blogger or social media star offers inspiring tips for a better lif.
read more
Too many rabbis give a performance. Not so SJ, he's genuine, modest and respectful.
One hour full of Chassidus, intriguing, informative, eye-opening — just amazing!
Do yourself a favor and listen to these programs.