Ep. 426: Are Our Prayers Answered?...
Topics:
Why is Kislev called the month of Geulah? What is the meaning of Geulah?
Chassidus Applied to Tes Kislev:

What is the main contribution of the Mitteler Rebbe?
Why is the Mitteler Rebbe compared to Binah?

Chassidus Applied to Vayeitzei

What personal lessons do we learn from Jacob's journey from Beer Sheba to Charan?
What is the significance of Yaakov's dream of the ladd...
Read More >>
Featured Essays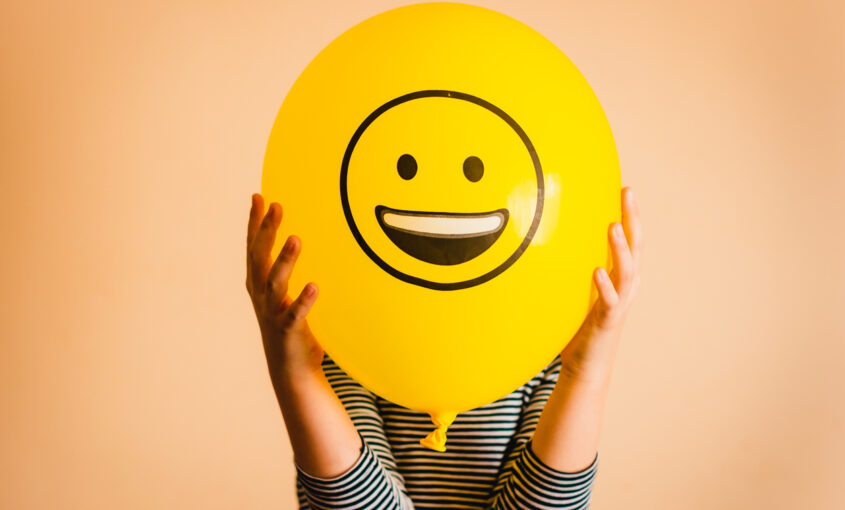 Essays 2020
/ Finalists
"Just Not Feeling It"
In today's world, where self-help books sell in the millions and every other blogger or social media star offers inspiring tips for a better lif.
read more
Too many rabbis give a performance. Not so SJ, he's genuine, modest and respectful.
One hour full of Chassidus, intriguing, informative, eye-opening — just amazing!
Do yourself a favor and listen to these programs.