Ep. 451: How Do We Address an Issue Without Personalizing It?...
Topics:
Chassidus Applied to Post Shavuos

What work should we be doing coming from Mattan

Torah

? 02:40
What is the significance of the 40 days Moshe was on the mountain? 01:57
Why would the angels object to the

Torah

being given to the people on Earth? 18:42

End of Sefirah

What is the sefira of malchus and what are some examples of how we see it play out in our daily lives? 13:00
...
Read More >>
Featured Essays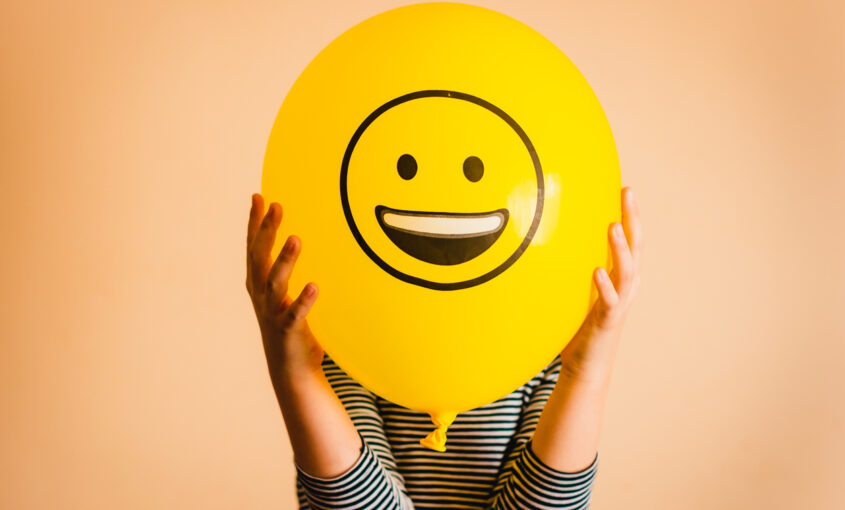 Essays 2020
/ Finalists
"Just Not Feeling It"
In today's world, where self-help books sell in the millions and every other blogger or social media star offers inspiring tips for a better lif.
read more
Too many rabbis give a performance. Not so SJ, he's genuine, modest and respectful.
One hour full of Chassidus, intriguing, informative, eye-opening — just amazing!
Do yourself a favor and listen to these programs.