Ep. 408: What Should Be Our Reaction and Attitude to the Reversal of Roe v. Wade...
Topics:
Chassidus Applied to Post-Gimmel Tammuz

How should we describe this day?
How do we connect to the Rebbe today?
Is it correct to say that one of the central themes in the Rebbe's teachings was not resting on one's laurels?
Is Techiyas Ha'Maysim only in the hands of G-d, or can scientists figure out a way to regenerate DNA and bring people back to life?
Can you give a short synopsis and explain th...
Read More >>
Featured Essays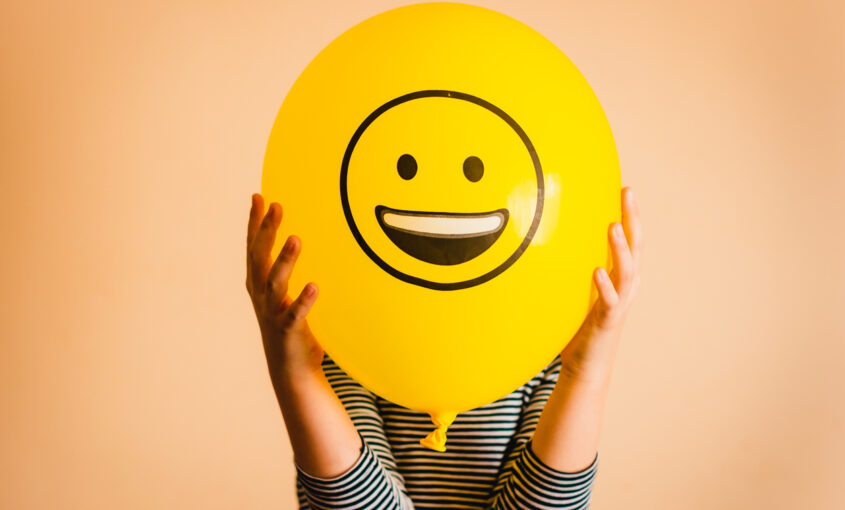 Essays 2020
/ Finalists
"Just Not Feeling It"
In today's world, where self-help books sell in the millions and every other blogger or social media star offers inspiring tips for a better lif.
read more
Too many rabbis give a performance. Not so SJ, he's genuine, modest and respectful.
One hour full of Chassidus, intriguing, informative, eye-opening — just amazing!
Do yourself a favor and listen to these programs.