Ep. 475: How Does Chanukah Provide Us With Strength and Direction in These Tryin...
Topics: How Chanukah provides us with strength and direction these trying times
What lessons do the lights of Chanukah offer us?
Why do we celebrate the war victory with lighting candles?
What do we learn from the length of time which the Chanukah lights must burn – "until the feet of the Tarmudoi have ceased"?
Is there a connection between the dreidel and Moshiach?
Who was Antiochus and why did...
Read More >>
Featured Essays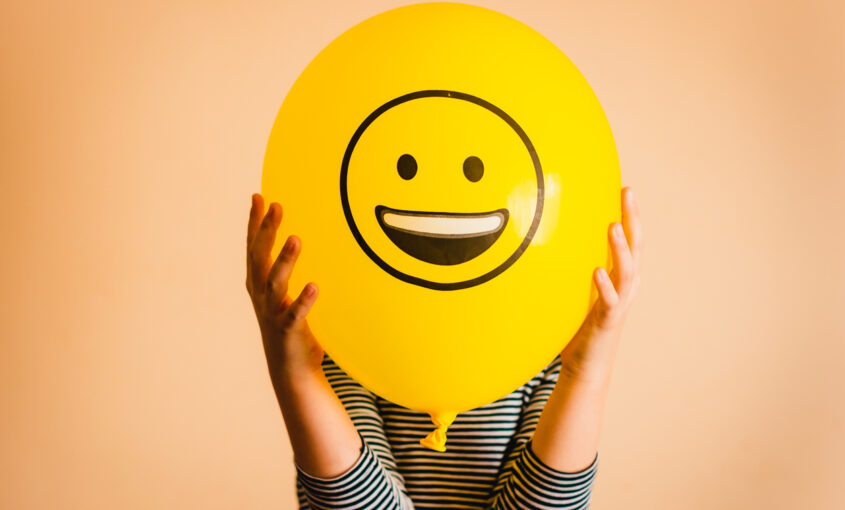 Essays 2020
/ Finalists
"Just Not Feeling It"
In today's world, where self-help books sell in the millions and every other blogger or social media star offers inspiring tips for a better lif.
read more
Too many rabbis give a performance. Not so SJ, he's genuine, modest and respectful.
One hour full of Chassidus, intriguing, informative, eye-opening — just amazing!
Do yourself a favor and listen to these programs.