Ep. 382: With Abortion Back in the News, What Is the Torah's View on the Matte...
Topics:
Chassidus applied to Zos Chanukah

Why is it called by that name and what is its significance?
Since we increase in light each night, why do we stop at eight? What's special about the eighth candle that it's light endures for the entire year?
Chanukah discourses compare the dedication of the altar to the extra support we give a child to launch their education. How does this apply to a survivor of childhood abuse and neg...
Read More >>
Featured Essays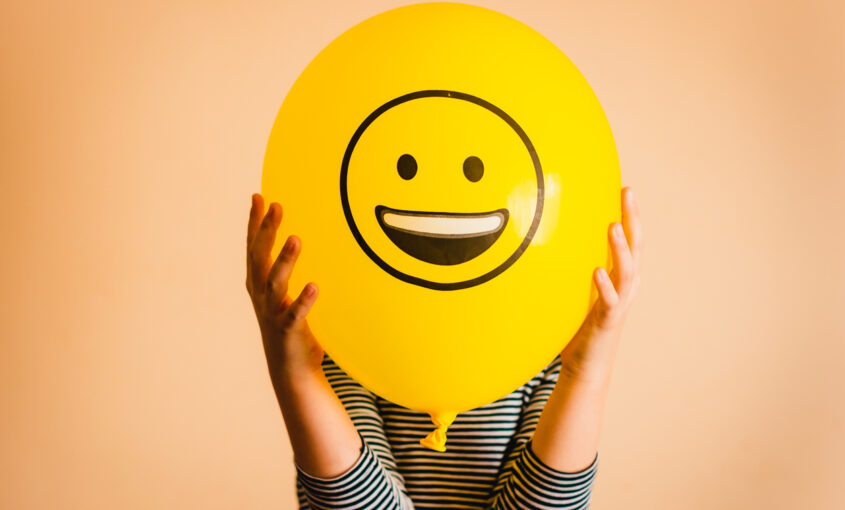 Essays 2020
/ Finalists
"Just Not Feeling It"
In today's world, where self-help books sell in the millions and every other blogger or social media star offers inspiring tips for a better lif.
read more
Too many rabbis give a performance. Not so SJ, he's genuine, modest and respectful.
One hour full of Chassidus, intriguing, informative, eye-opening — just amazing!
Do yourself a favor and listen to these programs.