ESSAY CONTEST |
published essays
MyLife: Chassidus Applied Essay Contest
The MyLife: Essay Contest invites people of all ages from around the world to submit an original essay applying a concept or idea in Chassidus to solve a contemporary life issue or challenge. Essay Contest 2020. See 2019 winners.
Can You Make Chassidus Practical?
MLC is dedicated to presenting Chassidus as a blueprint for life. The Rebbeim invested their entire lives to teach us Chassidus. They left us with hundreds of volumes of treasures –a comprehensive blueprint of our spiritual DNA and the building blocks of existence. The world's best kept secret.
As the first anniversary of MyLife: Chassidus Applied drew close in 2015, we challenged ourselves with the ultimate question: How can we engage and motivate a new generation of leaders and thinkers to demonstrate the life changing methodologies found in Chassidus? What can we do provoke the public to invest energy and creativity in presenting these teachings in ways that address the real challenges men and women face today? How can we tap Chassidus for practical tools to live the most fulfilling life possible? And with that, the essay contest was born!
Now 5 years later, over 1,000 essays have been submitted by people of all ages from around the globe, addressing every topic under the sun! These essays showcase how Chassidus provides, even for a secular person, powerful tools for personal transformation and how Chassidus addresses the most fundamental human needs, from the emotional to the psychological and the spiritual.

READ MORE
Search MyLife Essays by Topic or Author
Essays 2020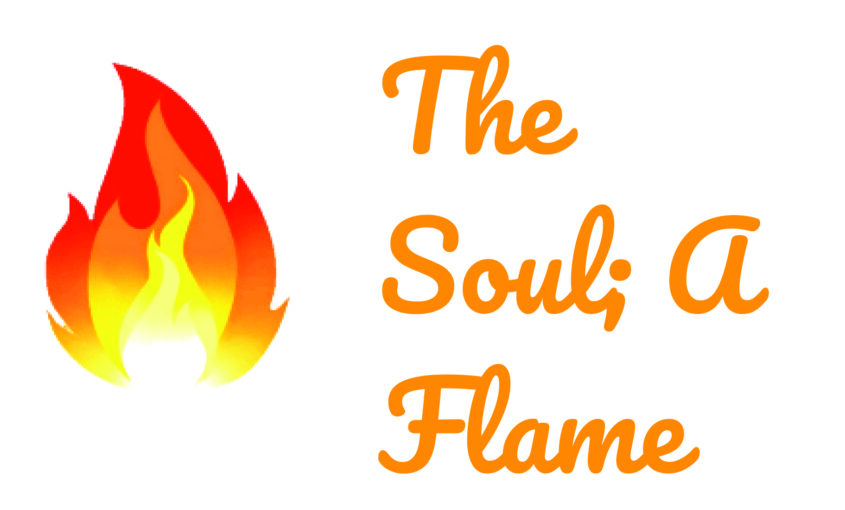 Creative 2020
/ Finalists
A Soul; A Flame
After my father's passing at a young age, darkness seemed to surround me from all sides and made me wonder about the purpose of life and the meaning of something as holy as the soul; a piece of G-d himself, enclothed in a physical body.
read more
Essays 2019
Essays 2018
Essays 2017
Essays 2016
Essays 2015