Gray World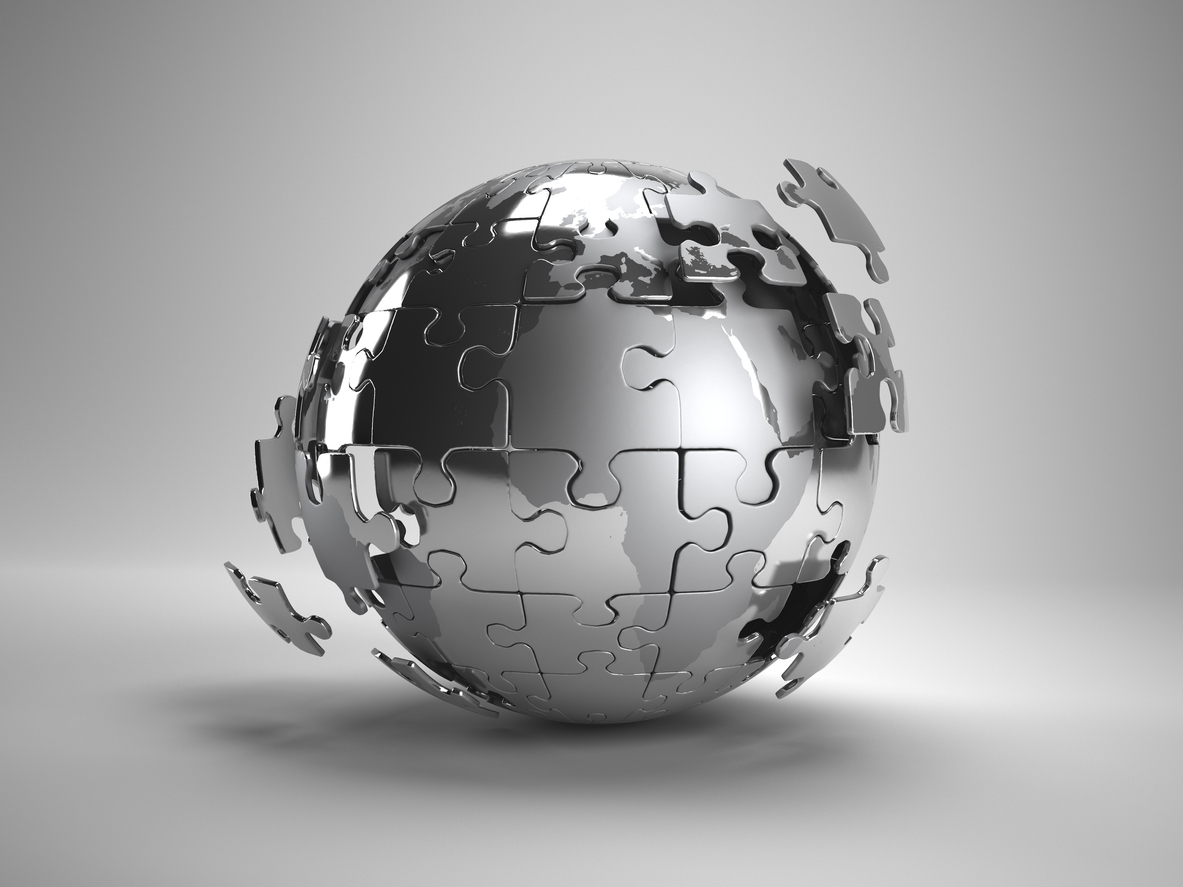 Chaya Solika Garbose
Creative 2020 / Finalists
Composed by: Chaya Solika Garbose
Gray World is a song about the struggle to navigate through a world in which what is good and what is bad is hard to differentiate. This dilemma can only be resolved through the study of Tanya, as a lyric in the song states, "Please give me shelter, a map to my heart." The Tanya provides a clear guide on how to deal with various issues of soul, mind and heart. The Tanya is the answer to the struggle and angst of the song.
The song also touches upon specific issues the Tanya discusses at length, such as in the chorus it speaks about the constant avoda to be a benoni (chapter 12 of Tanya): "Inbetweeners all along." In the first verse, the difficulty to see Hashem's non-dual reality (chapter 20): "It's hard to see when the world's promoting duality"(chapter 21). The Tanya discusses how essentially everything is either klipa or kedusha. Even if the klipa, in some cases, can be elevated (chapter 7) it still remains klipa until that point. That is why the lyric in the song is: "Gray is the color that paints reality." It's not actually gray, it's just painted that way. This answers the main question of the song, as it shows that really there is black and white but one must become in tune with how to detect it. Additionally we also have two souls inside of us (chapter 1) with conflicting agendas (chapter 9). But when the nefesh habehamis is doing its job well, it is hard to know which voice is which; is this my G-dly desire or my physical desire? One must constantly be working on this avoda of differentiating. This is what my song is about.
In addition I submitted an mp4 of me singing the song with Chaya Kanofsky playing the guitar for any female judges to listen to.
Gray World
(Kol Isha)
Verse 1: Gray is the color that paints reality
Bittersweet is the treat of choice these days
Twilight is the time to be
It's hard to see
When the world's promoting duality
Chorus: left and right
No such luck tonight
It's right or right
Wrong or wrong
Inbetweeners all along
Verse 2: pulse racing stress flowing
Please give me shelter a map to my heart
I want to embark on this journey
With company
Not sympathy
Chorus: left and right
No such luck tonight
It's right or right
Wrong or wrong
Inbetweeners all along
Bridge: oh how I wish the world was black and white
Day and night
Simple to sort on sight
But gray is the color that paints reality
Chorus: left and right
No such luck tonight
It's right or right
Wrong or wrong
Inbetweeners all along
left and right
No such luck tonight
It's right or right
Wrong or wrong
Inbetweeners all along