The Edges of Illusion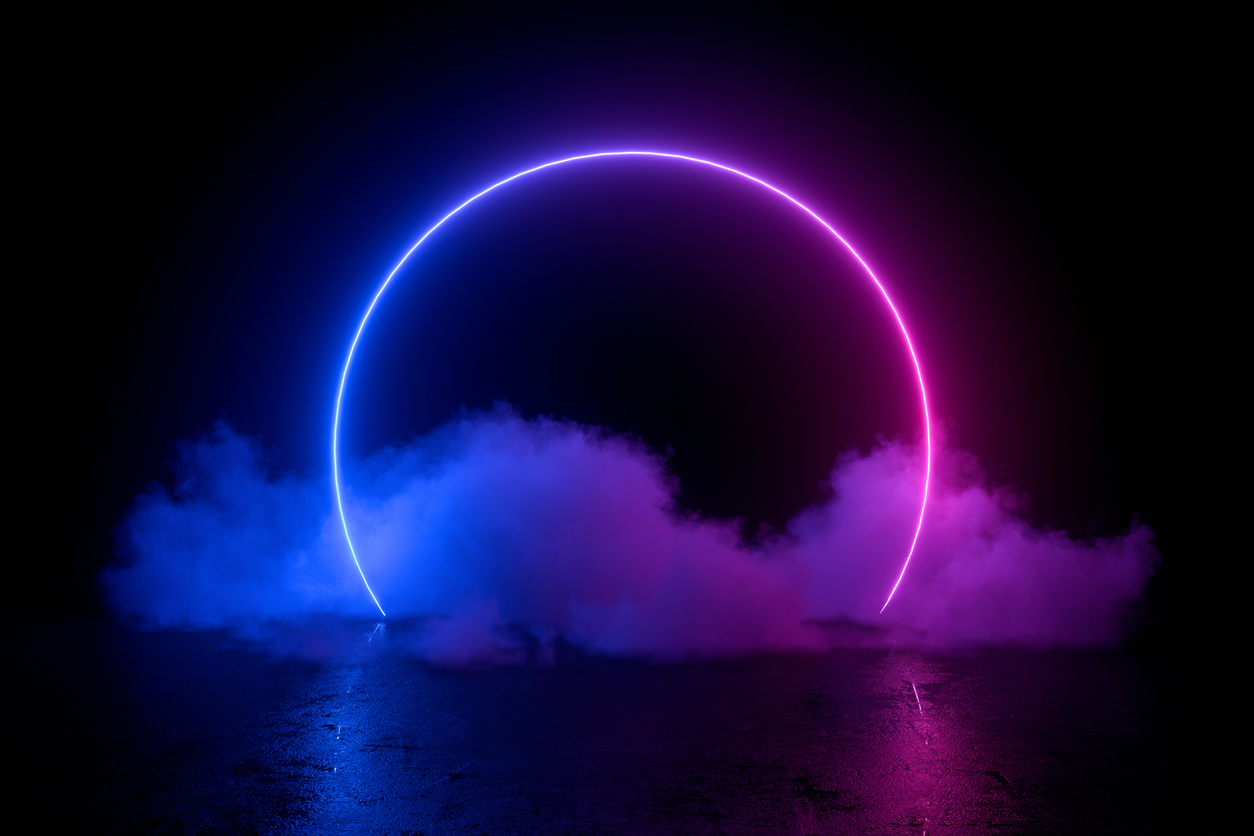 Yehudis Fishman
Creative 2020 / Finalists
Introduction
This poem is based on the concept of Unity within Multiplicity. The sources are from: Tanya, chapter 20 and Shaar Ha'Yichud v'haemuna, chapters 1 and 2. The poem is connected to the idea that Olam, world, can mean concealment of E-lokut, but also in this world of Malchut is the deepest revelation of essence, as in a rock, in its stale of Bitul, being most highly sustained by Sovev kol Almin.
The takeaway is to blend Chassidic teachings with a growing modern sensibility about the power of the earth and its components. Some people think that holiness means being disconnected or disregarding Gashmiyut. This poem conveys the principle of 'Dirah Batachtonim' in a creative way, and helps people realize that al pi 'Vayered Hashem Al Har Sinai', the perceived gap between shamayim v'aretz is indeed an illusion.
---
THE EDGES OF ILLLUSION
THE ILLUSION OF MATTER AS ALL THERE IS,
WHEN FLUID SPACE AND TIME ARE HELD IN STATION,
WE TEND TO GAZE UPON ROCK, TREADING UNDERFOOT,
FORSAKEN FROM A SOUL'S EXALTED VANTAGE POINT.
WHILE EYES IN THEIR SOCKETS LOCK UPON CONTOURS OF REALITY
DRAWN FROM SYNTHETIC LINES IN SAND.
THE SHUTTERS OF OUR EARTHLY LENS
CAPTURE AN UPSIDE DOWN WORLD, FROZEN IN MYOPIC VIEW.
MISTAKEN ARE THE SNAPSHOTS FOR THE WHOLE.
BUT- SOMEHOW WE KNOW DEEP IN OUR CORE,
HOW SILENT STONE MAY MASQUERADE AS CONCRETE FORM,
HOW AS MASTERS OF MISDIRECTION THEY CONCEAL
A PHANTOM CURRENT- DIVINE WILL FLOWING
THROUGH LETTERS OF CREATION.
WE SCAN THE HOLY BOOKS, AND WONDER
WHY ARE ROCKS A NAME OF G-D?
DO THEY REFLECT THE FREEDOM TO BE STILL
AND STILL TO BE, ETERNALLY?
SO TOO NATURE IN ALL ITS COUNTLESS FORMS,
WATER, AIR, FIRE, EARTH- DECEPTIVELY PREDICTABLE,,
TILL FLOODS, TORNADOES, FLARES AND QUAKES ERUPT,
TILL INEXPLICABLY, PEOPLE BURST FROM SELFY SILOS
TO RUSH TO AID THOSE WHO NEED.
THESE ANOMALIES SPEAK TO US CLAIRVOIANTLY
REMINDING US BEYOND THE EDGES OF ILLUSION
LIES THE ILLUSION OF EDGES
VANISHING IN AN EXPANSE OF INFINITY.