The Answer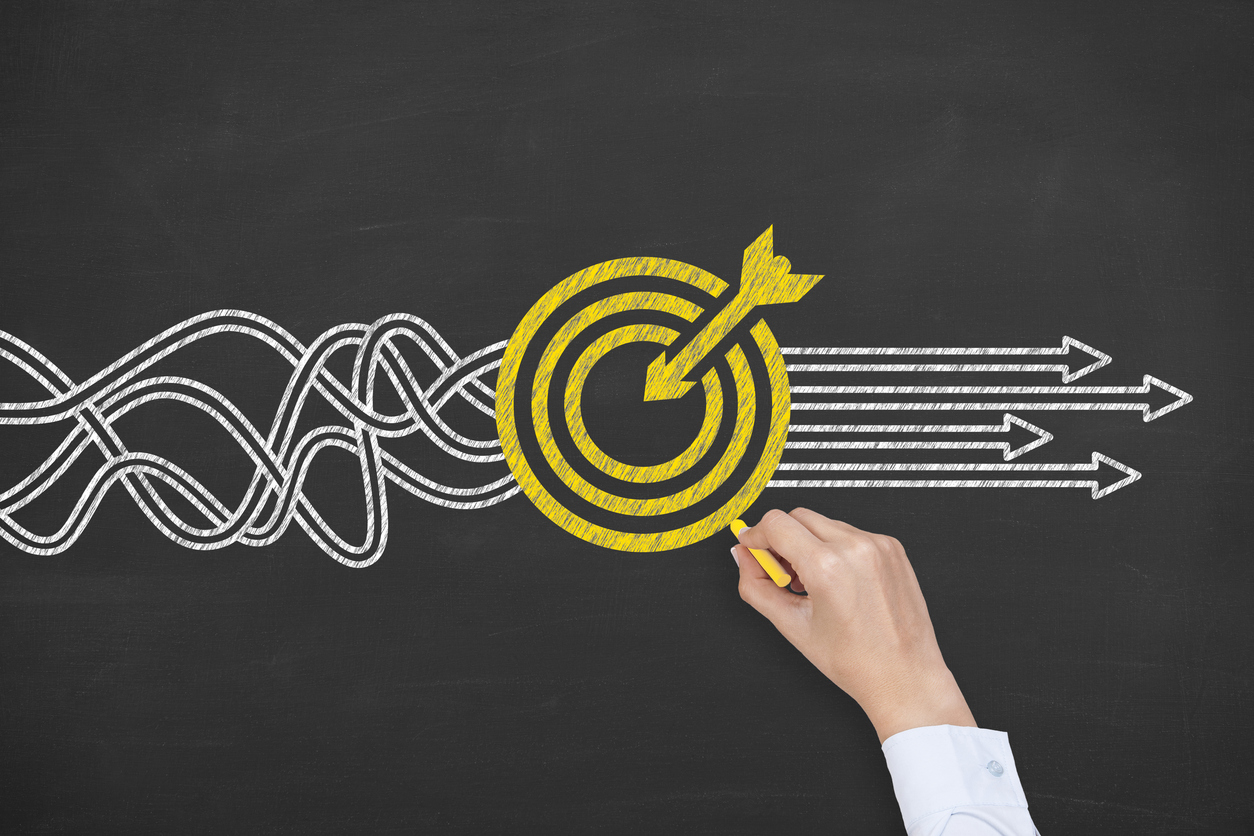 By Russell Malinas, Sterling Heights, Michigan
Essays 2017
MyLife Essay Contest 2017
In this essay, I hope to answer the age-old question, what is the purpose of life and how do I know I am on-track to fulfill this purpose?
I am currently sixty-three years old and for many years I have been searching for happiness in this material world we live in. I have experienced brief glimpses of happiness over my life but until very recently did not know what caused these glimpses of happiness nor did I know how to reproduce them. For years, I have read self-help books that balanced psychology with spiritual aspects of life and mind which have helped but still left me empty on the true purpose and meaning of life.
I have recently retired from my career of thirty-one plus years as an Information Technology Consultant and now have the time to focus on these questions. I prayed day and night for G-d to guide me in the right direction so I would finally get the true answer. The first book I was drawn to was, "The Purpose Driven Life", by Rick Warren. The first sentence in this book stated, "It's not about you." Rick Warren goes into detail to suggest that the purpose driven life means that you should love and trust in G-d, do what G-d would do in every aspect of your life, and teach others the same. This really made sense to me since I finally realized at age sixty-three that my happiest moments in life have indeed been when I helped others. In fact, there is nothing that makes me feel happier or as much on life's purpose as when I am helping others.
Even with this realization I continued to pray for G-d's guidance and ironically, I stumbled on, "Toward A Meaningful Life", by Simon Jacobson. This was very exciting since I finally got the opportunity to read a book written by a Jew. There are so many books written by non-Jews on this topic but as a Jew myself I was very excited to find out how the Jewish Rebbe would address this topic. Although, the Rebbe's teachings are similar to Rick Warren's, the Rebbe takes you to the next level. He explains the balance, importance, and nourishment that is required for the human's soul. It is just as important to nourish the soul as it is to nourish the body. How do you nourish the soul? Through deeds. Knowledge from a spiritual aspect (Know, Love, and Trust G-d) is important and necessary on your spiritual path but most important is what actions you take with this knowledge.
In every aspect of your life; family, career, friends, and anyone you have contact with in your day to day routine you should bring the love of G-d into the presence of the experience no matter how trivial the experience may be. Kindness, understanding, support, a positive affirmation to the person, along with the drive to help or provide charity are all examples of the deeds you can provide to everyone you meet.
Many times, in the material world we get caught up in our day to day struggles and activities and forget to remember our true purpose and meaning of life. We should remember that our purpose is to make this world a G-dly place where the actions you are taking make this world a better place. Each of us have a unique soul with special abilities and we need to make sure that we use them in absolutely everything we do. Each time we perform a G-dly deed we please G-d and we automatically get the side-benefit for ourselves of true happiness and meaning. Nothing else will bring this sense to your life more than helping others.
You can volunteer in your community, bring these teachings to your family and friends, share them in your work-place, and most easily in every contact you have in life. By action and deed, you will make this world a better place and by example you bring peace and love to the material world which hungers for it.
About the Author
Born September 15, 1953 in Detroit, Michigan and currently live in Sterling Heights, Michigan. I am married with three grown children. One son and two daughters. I graduated from Henry Ford High School in Detroit and then continued my education at Oakland Community College. Once employed with Electronic Data Systems (EDS) which was later purchased by General Motors (GM) and then later purchased by Hewlett Packard Enterprise (HPE) I continued my technical education in Information Technology with IBM, EDS, and HP which led to a thirty-one year career providing computer technical support for the many customers EDS and HP support. As part of my responsibilities at HPE I was also a Team Leader and was lucky enough to provide my team with training which included technical training, quality management, and stress management.

I retired from HPE in April of last year and now focus on my true passion which is trying to find out what G-d wants me to do. My goal now is to be alert to how G-d wants me to make this world a better place and to take action and positively touch as many people as I can. I also continually strive to be a good husband and father.