AYIN BEIS |
Existence Unplugged
Chapter 26: What's in a Word?
Short Summary
The higher intelligence in composing words.
Long Summary
The Tanya (Shaar Hayichud V'Hemunah ch. 12) writes: "for every letter is a flow from an individual, particular life-force and power, and when many letters are combined to form a word, then in addition to the numerous kinds of powers and life-forces which issue forth according to the number of letters in the word, there is, in addition, transcending all [the particular powers], the flow of a higher power and general life-force which contains and is equivalent to all the various individual powers and life-forces of the letters and transcends them all; it unites them and combines them."
"Every letter is a flow from an individual, particular life-force and power" apparently includes not just the energy within each actual letter, but also the "spirit" and content of each letter.
The "transcending" force that emerges when letters are combined in a word, which "unites them and combines them," apparently is referring not merely to the meaning of the word (which is more than the sum of its individual letters), but to a higher intelligence that has the power to combine letters in particular configurations. This is demonstrated by the fact that:
1) The same concept can be expressed with different letters and words.
2) A child can understand an idea but not have letters with which to express the idea.
3) In order to convey a concept to a student the teacher needs to change the letter configurations – the word context — with which he understands the concept to letters that combine into words that the student can comprehend.
4) Some people understand an idea and cannot convey it to others.
All this shows that the power of the wordsmith to form words out of particular letters comes from a higher intelligence than conceiving the idea itself. The "synergy" — ohr ha'oleh al kulonah — of a word, is greater than the synergy of the word's meaning.
This higher synergetic power comes from the chochma of the soul (whereas the meaning of the word itself comes from bina), a mature intelligence that comes withe years, and is rooted in yechida of the soul.
Hebrew Text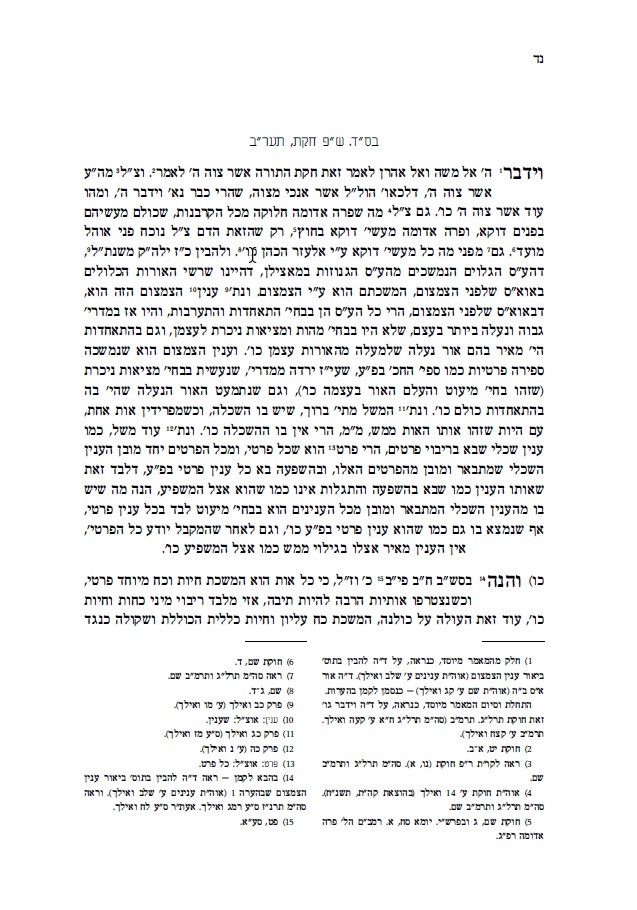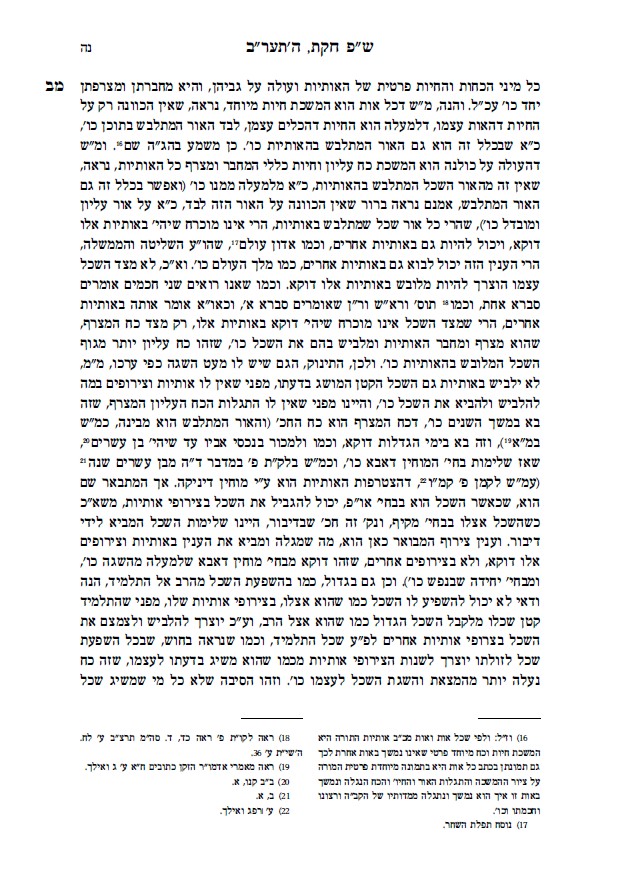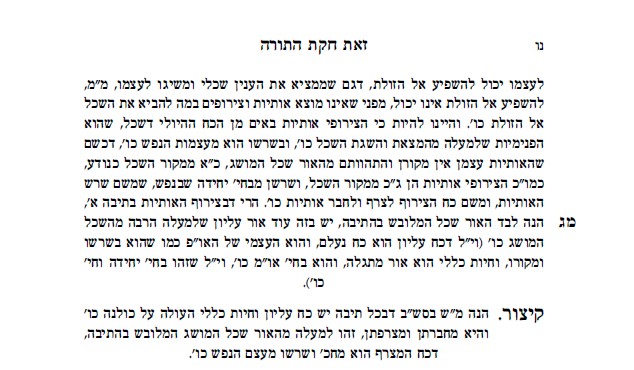 Concepts
Words and Letters; Combinations.